How It Works ecommerce platforms
how it works
EASY-TO-FOLLOW PROCESSES WITH CONVENIENCE FOR SELLERS AND BUYERS ALIKE
Secure & quick payments through stripe
One of the most important areas of our operations are the payment transactions. Buyers pay for their purchases through our platform, and we are using a globally renowned payment processing service called Stripe to manage payments and ensure their safe and quick delivery to sellers.

Stripe's global network enables our buyers to pay for their purchases safely using their Visa and American Express cards from any location. Stripe is one of the largest payment processing companies in the world and offers fail-safe transaction security.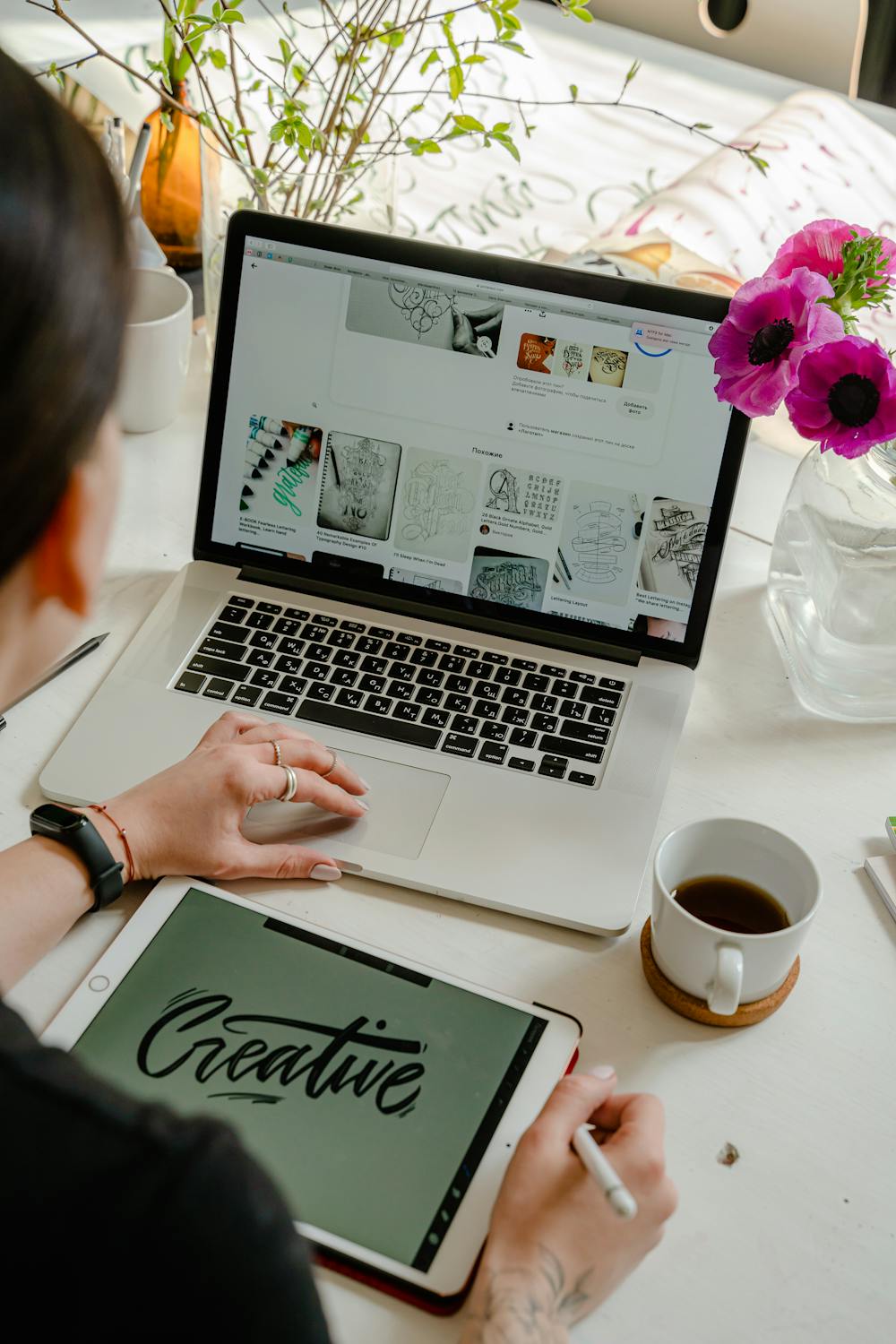 what makes wilelink the best online platform to sell new and used items
STEP 01: A transaction on our online selling platform begins with the arrival of a potential buyer on our online marketplace.
STEP 02: As soon as the potential buyer arrives, our platform design enables them to see our product categories. The categories allow them to find relevant listings conveniently.
STEP 03: Browsing through the listings, the visitor decides what products they want to buy. Every listing is connected to the seller behind it so they are immediately notified every time a buyer purchases their product.
STEP 04: The buyer chooses the quantity and insert other order specifications in the order form before paying for the purchase using their credit card.
STEP 05:As WileLink's payment processing partner, Stripe receives the payment request and processes it through the buyer's bank.
STEP 06:As soon as payment is cleared, and we receive a thumbs up from Stripe, we instruct the seller to ship the purchased products, which are often made ready for shipment while the payment is processed.
STEP 07:As soon as the seller dispatches the products, the shipment information is shared with the buyer. All shipments are made through registered mail or trusted courier services.
STEP 08: The purchased products are delivered to the buyer's doorstep. If there is something wrong with the shipment, the buyer contacts WileLink Customer Care and the matter is resolved amicably.
STEP 09:The processed amount is delivered to the seller's account and the transaction concludes
Why buyers like wilelink
No sign up required
Buyers do not need to register for an account on WileLink to buy products. They can visit our online marketplace and start shopping right away.
Easy product selection
We offer product listings in a neat collection of product categories. Buyers browse the listings to find the products they like and buy them instantly.
Instant & secure payments
Buyers on WileLink pay for their purchases using our secure Stripe payment processing API. Transactions are lightning-fast and totally safe.
Why sellers like wilelink
Easy sign up
The sign up process is simple and short. Sellers provide us basic contact information and we send them a message to confirm their provided details.
Free trial
Sellers get a 15-day free trial to the WileLink platform. They get to know the place, see how it works, and decide if they want to stay.
Shipment control
Sellers can track their sales and payments on WileLink. Once they ship a product, they can upload shipping information to b