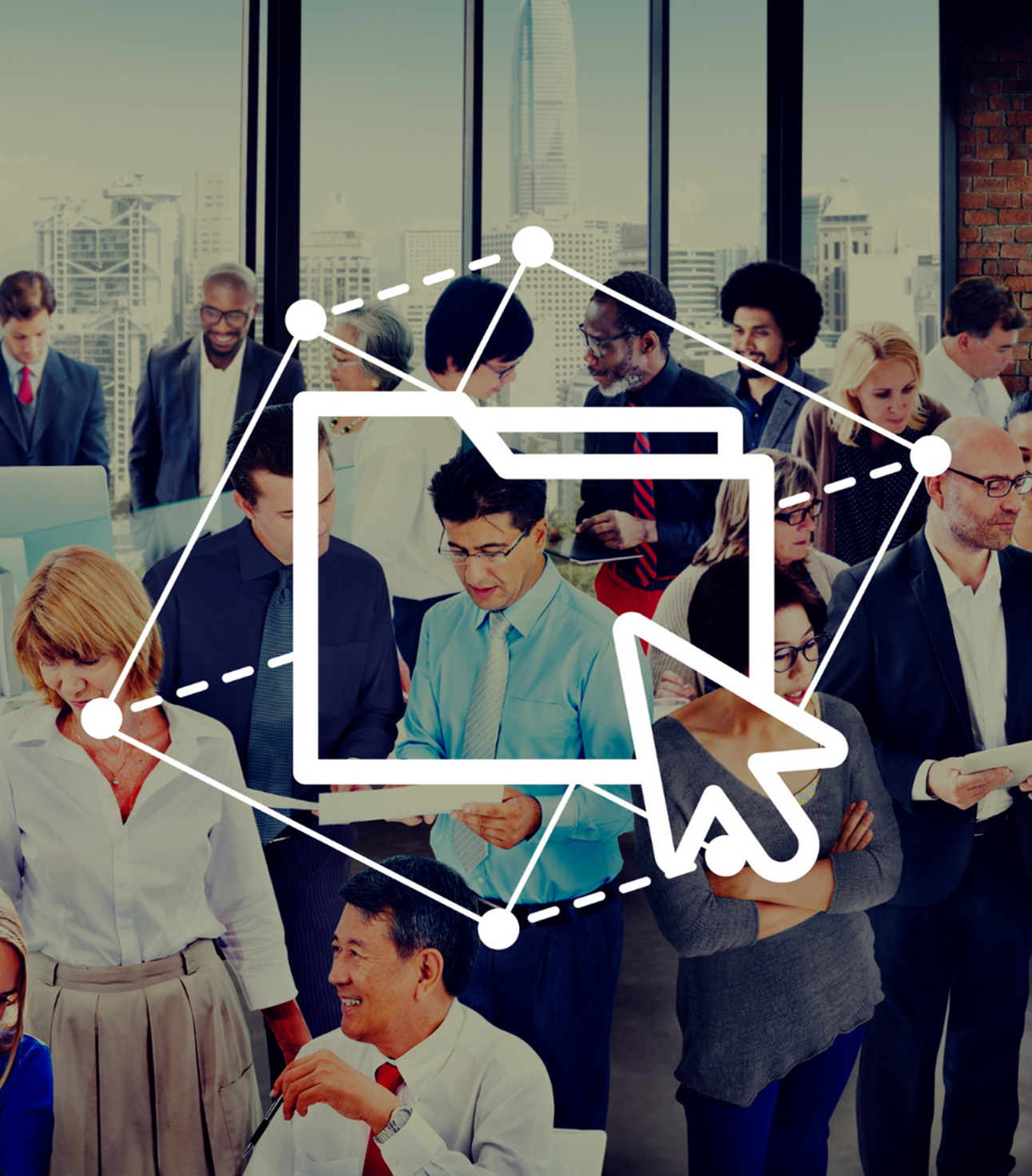 Welcome to Wilelink
What makes WileLink stand out is that we provide a comprehensive range of services to our users in one place. Buying or selling products is easy when done through our innovative services. Our unique approach has allowed us to help countless individuals trade with convenience in a manner that would make them forget about other online selling platforms. We want to make the lives of buyers and sellers easier and that is why we have created a unique online social experience for them, one that takes into account all their needs. We have set our goals on dominating the online marketplace niche and have set our eyes on becoming the leading platform in terms of customers' trust. We are offering traders something that no other trading platform is offering: a complete marketplace where they can sell and buy goods in one place. Our ability to create a unique marketplace is a reason for our success. If you want to buy or sell anything, you can trust WileLink to provide you with the right results. So, what are you waiting for? Upgrade your life by buying and selling on our platform and connecting with other buyers and sellers.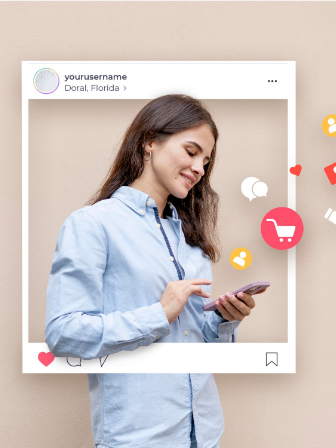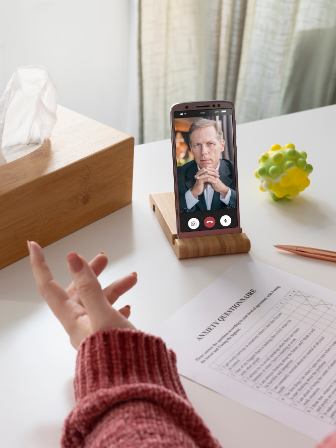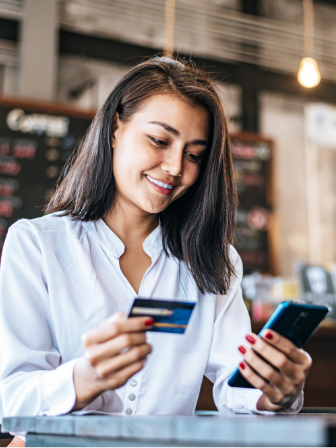 What We Provide?
Best Prices & Offers
Huge savings on the products you love - shop now and get the best prices
Wide Assortment
Why settle for less when you can have it all? Our wide assortment has everything you need.
Free Delivery
Shop now and take advantage of our free delivery offer for most locations!
Delivery Tracking
Never wonder where your package is again - use our delivery tracking feature!
100% Satisfaction
Customer satisfaction is our top priority - that\'s why we offer a 100% satisfaction guarantee!
Great Daily Deal
Get the best prices on top-quality products with our daily deals - shop now and save!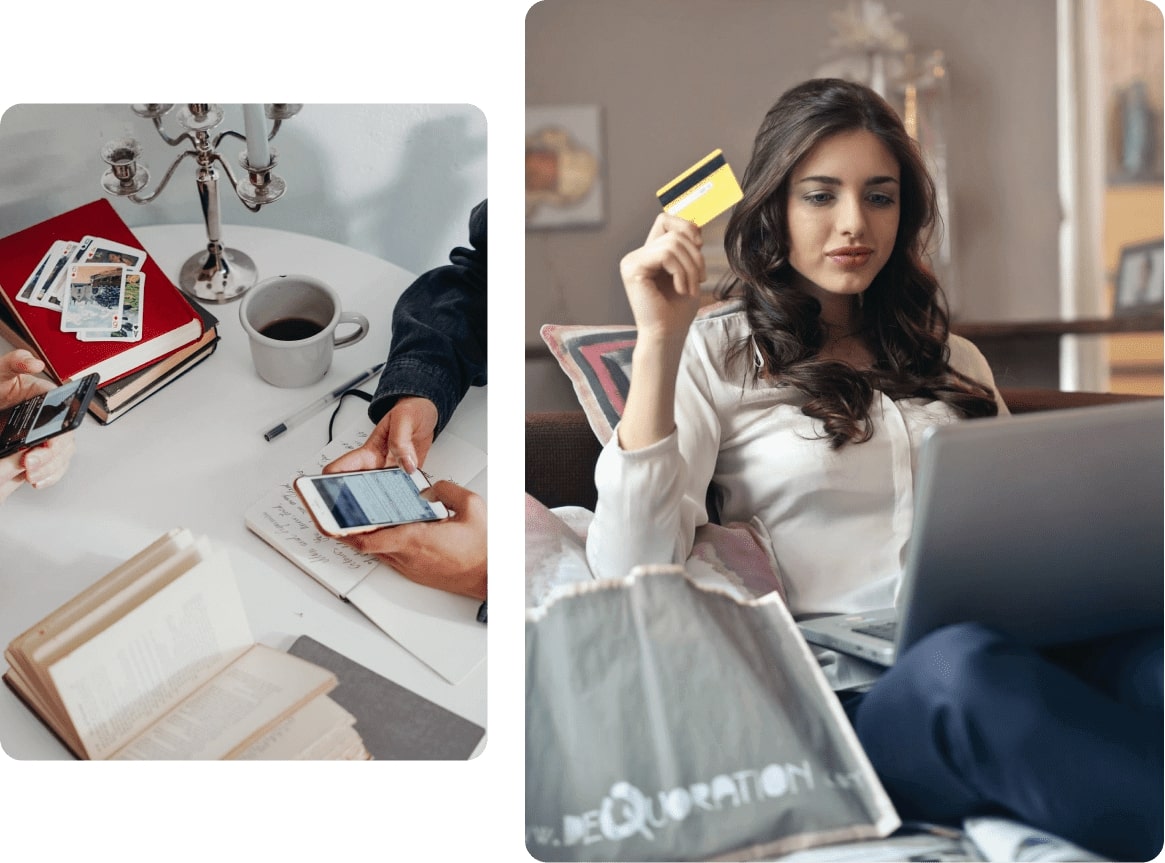 Our performance
International multi vendor market place
We are excited to offer you a platform where you can discover and purchase a wide range of products and services from a variety of sellers. Our marketplace brings together a community of talented entrepreneurs and independent creators, all in one place.
With our easy-to-use platform, you can browse and shop for products from multiple sellers, all in one place. Our secure payment system and customer support team ensure that your shopping experience is safe and hassle-free.
Thank you for choosing our international marketplace. We hope you have a wonderful shopping experience and discover something new and unique!
Who we are
Bringing alive the promise of a \'Brighter Every Day\' for its customers, WileLink is an international multi-purpose site. We sell anything, from used cars to mobiles, furniture, laptops, clothing and more. You can also submit ads for free or run them as paid content. It also works as a free social networking website that allows registered users to create profiles, upload photos and video, send messages, and keep in touch with friends, family, and colleagues. Our network of sellers is growing fast, and they are offering the best prices for all kinds of products and services delivered through a wholesome shopping experience. Buyers using our online marketplace will be able to browse a variety of products and services organized under various categories. Sellers on our platform also offer discounts and issue coupons, vouchers and special offers on special days and the holidays that can be redeemed for various other uses. WileLink offers a wide range of products and services under one roof, as we want our customers to have one less thing to worry about in their busy lives. We believe in helping our customers with all their problems on the platform, which is why our tech-savvy staff is always available to help our valuable customers.
Our mission
Our mission is to create an online destination where people can easily discover and purchase products and services from a diverse range of sellers. We strive to provide a seamless shopping experience that is safe, convenient, and enjoyable for our customers.
We believe in empowering small businesses and independent creators by providing them with a platform to reach a wider audience and grow their customer base. We also believe in fostering a sense of community and connection between buyers and sellers through our platform.
We are committed to excellence in everything we do, from the selection of products and sellers on our platform, to the customer service we provide. Our ultimate goal is to help our customers find what they need and make informed purchasing decisions, while supporting and celebrating the entrepreneurs who make it all possible.
Our Team
Our Team
Meet Our CEO
Raymond is passionate about finding innovative solutions to meet their needs. He believes in building strong, collaborative relationships with clients, partners, and team members and works to create a positive and inclusive culture that encourages creativity and growth. He is also committed to driving sustainable and responsible business practices, both within the organization and in the broader community.
As CEO of Wilelink, Raymond is looking for the opportunity to lead a team of talented and dedicated professionals and is excited to continue driving success and making a positive impact in the world.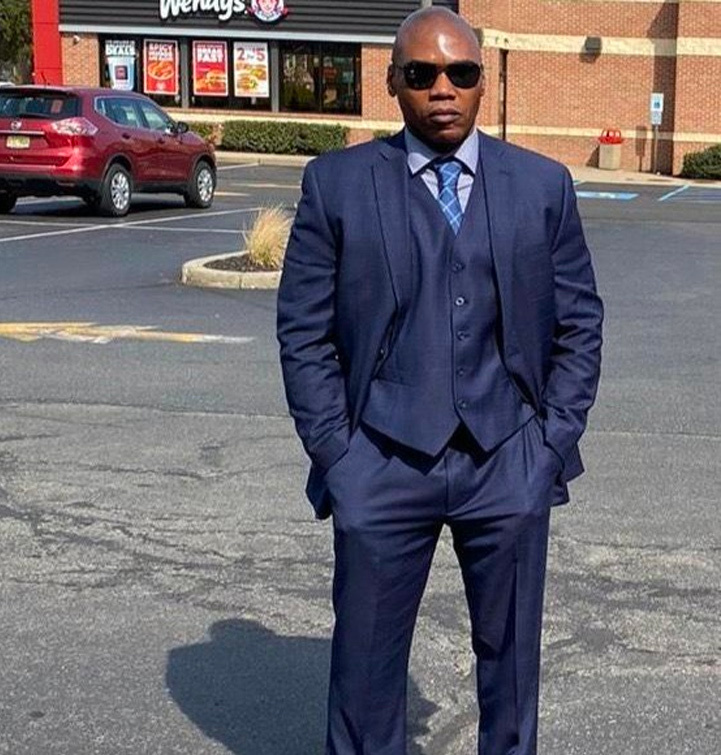 Raymond Martin
CEO & Co-Founder